LA Spa filter sock basket 51320 FD-51320 or 5FD-51320. We also offer the filter socks or bags sold separately.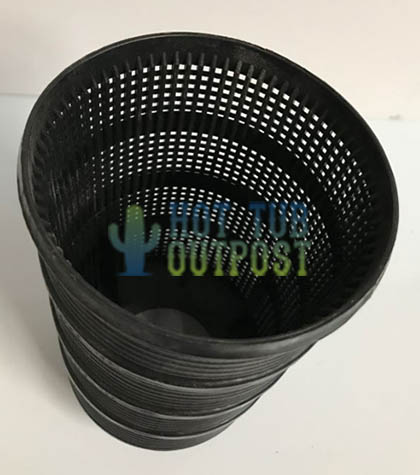 This filter sock basket is used in LA Spas and other spa models. This basket is approximately 9.25" tall and just under 5" diameter on the top.
FD-51320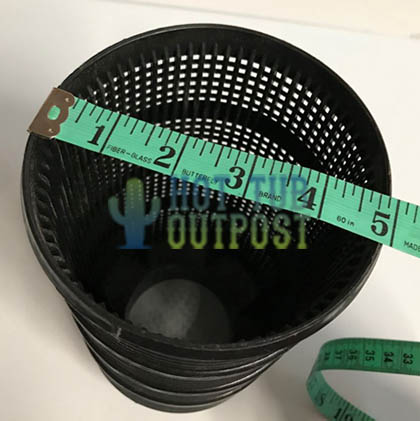 The bottom has a 3" MPT - male pipe thread. This part may also be know as FD-51320.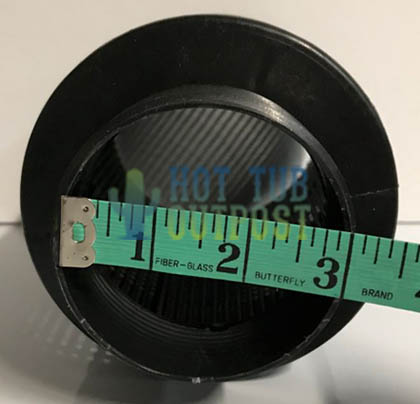 Filter basket, filter frame WW3"MPT,ADFD53220
WW3"MPT,ADFD53220