Cal Coop Maax 3 Inch Directional Jet 107124 Stainless
Cal Coop Maax 3 Inch Directional Jet 107124 Stainless
Product Details
Video
FAQ
Reviews
Product Description
California Cooperage Maax Coleman spa jet insert 107124 in stainless steel with directional nozzle has a 3 inch diameter jet face.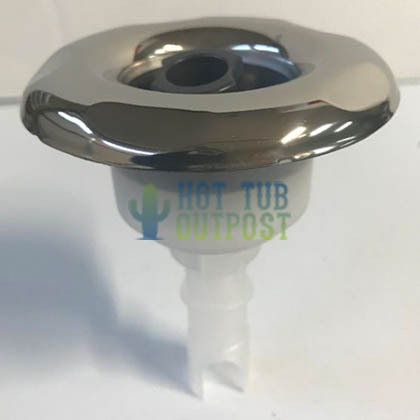 This jet comes with the jet body included. If you only need the insert, you remove the insert from the body and then save or discard the jet body.
This jet not available as just an insert, but comes with free jet body included.
Non-rotating nozzle can be adjusted for position. 300 series Jet body included has no air connection.
This jet type found in 2009 and other model year California Cooperage spas including model 271.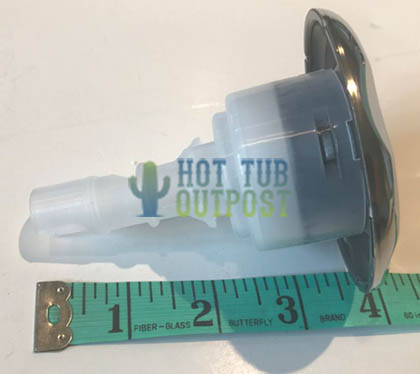 ---
Warranty Information
mfg warranty
---
Find Similar Products by Category
---
Customers Who Viewed This Product Also Viewed